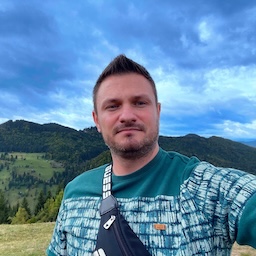 By Bogdan TORCESCU
20/02/2018
RoTunneling VPN available in Android now
We're excited to announce that we have launched the native RoTunneling VPN application for Android, so you can use RoTunneling VPN on Android with ease without having to manually make complicated settings.
All you have to do is enter your user and password, (and the proxy address like address:port, if you are using a proxy server) and choose one of the servers in the list.
The connection will be done automatically. After the first login, the application will remember your data for future connections.
To install the application you can use the button below:
We are thanking Silviu Stroe for helping us with the application development and publishing.
Thank you all!
Tags: RoTunneling VPN, android